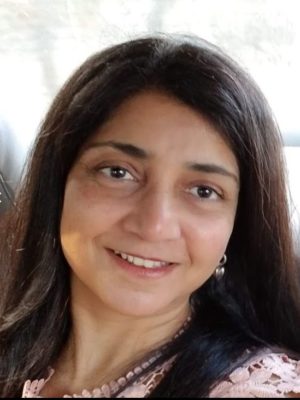 Rupa Mehta founded Technocraft in 1994. Her husband, Parag Mehta, is a registered architect from Pratt Institute and supplements the company's endeavors.
What began as a niche company featuring only two employees has expanded into a general contracting business with grounds in the real estate industry. Her commitment to integrity means that we have never changed our alias throughout our journey.
We take pride in our reputation of constructing affordable, energy-efficient residences. It is why Technocraft has already completed Leed Silver buildings in Waterbury, CT and New York City, alongside a passive house project in America's biggest metropolis. Our construction team prioritizes bringing developers' visions to life at every level of execution, all while keeping costs low.
MEET THE REST OF THE TEAM: